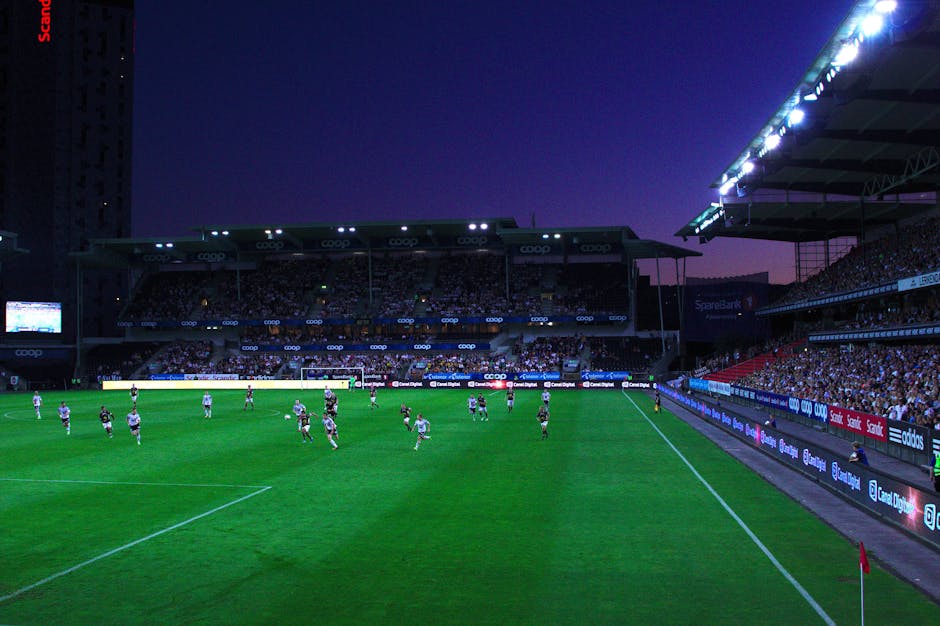 Soccer is a team sport which includes 11 lined up players for each team. Like most of the sports, in football it all depends on you and your teammates, you are not the only one who can control the game or lead to success. If there is a good team spirit, your club will lead to success. There are more benefits from this sport including cardiovascular health, football lowers body fat, increases flexibility etc.
As you know that soccer is team sport and include 11 line up players for each team, that means that will be a sagging in game. To avoid the injuries which are very often in this sport, you have to do stretching constantly. Also, this sport requires much more training than the other sports, so you should practice that. Before you should start doing this sport professionally you should know what you have to owns:



1.Brain capacity
If you want to be a professional soccer player you should increase your brain capacity and work on it. As a famous Italian soccer player, Andrea Pirlo once said: "Soccer is played with the head. Your feet are just the tools." This kind of sport needs more thinking than the single played sports, because you should "feel" your teammates and use your brain to "communicate" with them on the pitch. Also, when the ball is in your feet, you have to think what you will do with it before it comes to you, and if the ball is not in you, you should make a plan how to get it to help your teammates and fill the goal.
2.Muscle strength
You shouldn't be a professional soccer player if you haven't worked on your muscle strength. There are so many rough games during these kind of sports, so the winner will be the player who has more muscle strength than the other player. During this sport, you need your muscles to protect yourself, and much more important to protect the ball from the opponent. If you own these abilities you will be able to be one of these who controls the game and that will lead you to success.
3.Ball control
Ball control is an important skill in soccer. Having good ball control will help you hold possession for longer periods and it will also help you avoid giving up possession. Ball control will more often than not hell you evade your opponent giving you an advantage. You need to put in slot of time and effort to perfect your ball control which includes more intense and more frequent training sessions.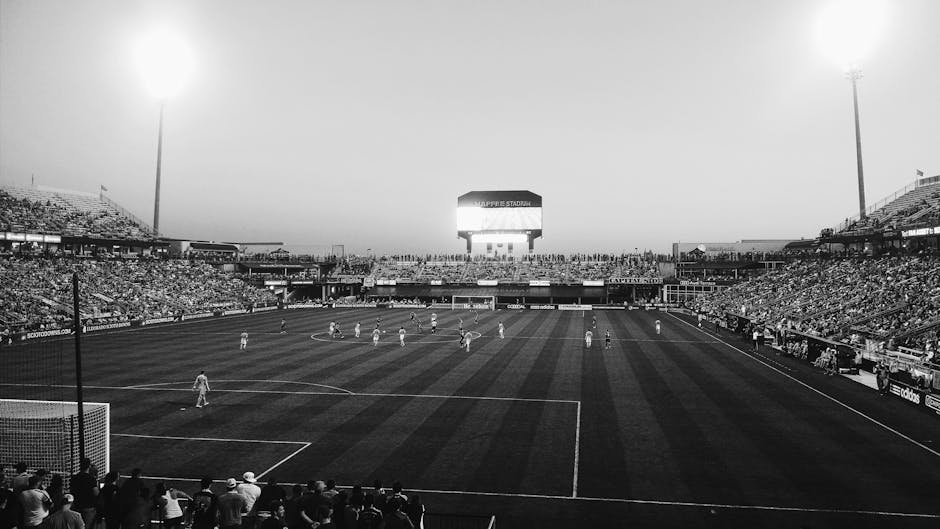 These are some of the basics you should work on if you want to be successful in soccer. There are lots of other things and skills than the ones mentioned above. A very useful way to improve your soccer skills is by simply watching watches that way you get a better perception of the mind set of professionals as well as getting a better look at how the professionals deal with their opponents.
Of course observing by itself will only get you so far, to continue further you need to pick up a ball and try thing out for yourself. Don't limit your training to just your training sessions but use your free time to exercise and keep fit or to perfect your skills. You should also start as soon as possible because at 17 or 18 it's already late to start learning the game. Good luck on the field and we hope you score lots of goals